Back to all posts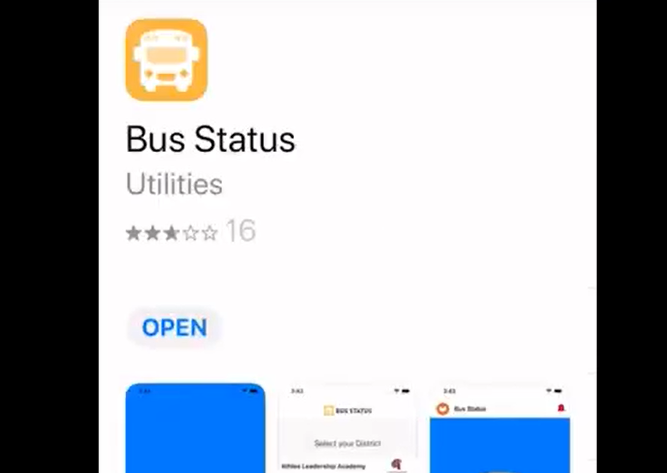 Bus Route Status Online
To keep updated as to whether your child's bus may be running late or cancelled please visit the Busing webpage on the Division's website to view its status. 
You may also download the new Bus Status APP for your phone to receive notifications and the status of your child's bus.  
Download the Bus Status App, once you have downloaded the APP you can open it up and select your school district.  Once you have selected Wolf Creek Public Schools.  You can then filter the results to Mecca Glen School. 
If you have any questions or difficulty downloading the APP please let us know.