Back to all posts
Posted on
This Week at Mecca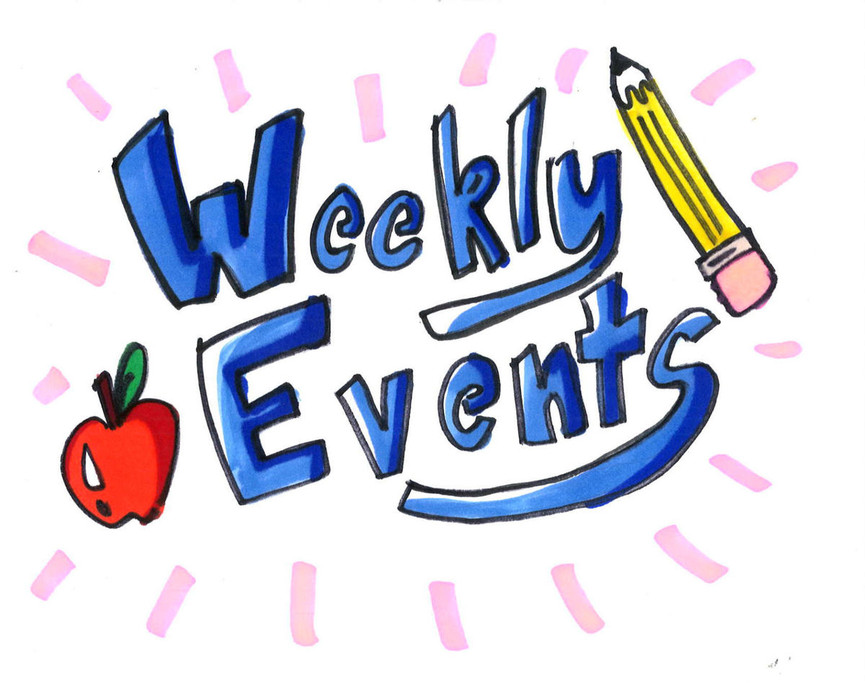 May Update
We would like to wish Ms. Street well as she gotten a full time contract at Ponoka Elementary School next year.  Thank you for two great years at Mecca Glen and all of the extra volunteering you did for our school community.  You will be greatly missed here and we wish you all the best at PES.
Reading Challenge - We know your reading!  Make sure you log into the Mecca Glen Team page off the MG main website and log in your minutes. If you have been reading and not entering your minutes estimate how many you have read and enter them.  If you hit our goal I have some very very hot sauces we will see if the teachers can handle, lets make them sweat!!
Grade 9 Farewell will be rescheduled for the fall.   It is our hope that many of the current restrictions will be lifted by then. 
Staffing information is still up in the air for next year, once it is solidified I will be releasing all of that information and grade configurations for next year.
Our last day of classes and for students to turn in their work will be June 19th, the following week will be for school staff to finalize assessments. There will be a final pick up day for any personal items students need prior to the summer break.  This will also be the day Mecca Glen borrowed devices can be returned. 
School Update on Learning Support Plans, Final Assessment Processes and At-Home Learning
I will be at the school from 9-3:00, if you have questions or concerns please call or email. 
June 19th
Official Last Day for students to hand in work
June 22,23rd

School Open for personal belonging and report card pick up as well as returning textbooks, Chromebooks (only ones borrowed from MG) and library books.

June 22nd  School Open 10:00 - 3:00

June 23rd  School Open 9:00 - 5:00 

If you cannot make it during this time period please call the school to arrange another time.

June 24th
Last Day for Staff