Back to all posts
Posted on
Mecca Glen Athletics - Live Stream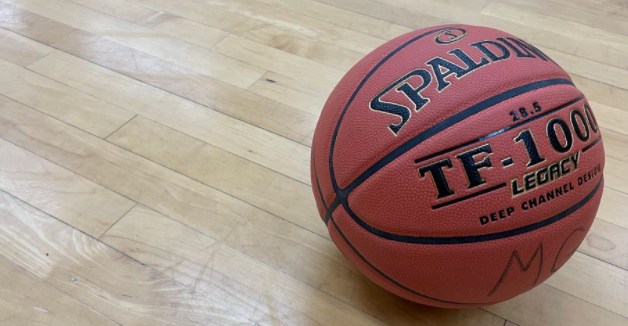 Due to COVID spectator numbers have been decreased across our schools for WC athletic events.  Seating space is is the largest determinate for number of spectators allowed in at each venue.  With basketball season upon us and a small seating capacity, we are only able to open our gym seating for parent drivers from opposing teams.  We realize this makes it difficult for our home parents and community members to support the team.
In an effort to bring the game to you, we will be live streaming these games. 
Tonight is the first league game and we will be making an attempt to bring the game to you. The link for the game is here.
March 5rd, 2022