Back to all posts
Posted on
Mecca Glen Registration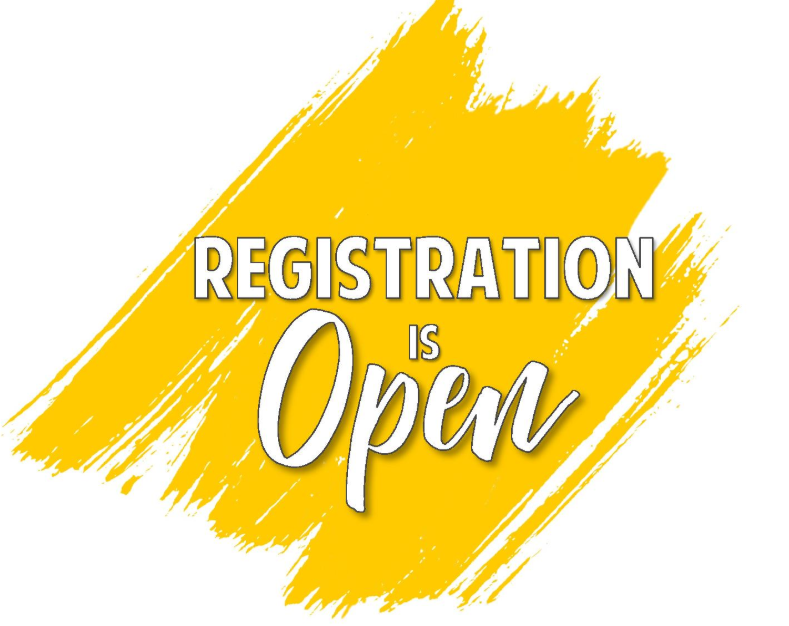 Registration for New Families - If you are new to Wolf Creek Public School Division please follow the link below to register your child for Mecca Glen School.
Mecca Glen Kindergarten Registration will be open on January 6th for the 2020/21 school year.  We are excited to welcome new children and families to our school in the coming year.  If you have any questions please call the office at (403)783 2463 or stop in and see us.
Registration is an online process.  The link below will take you to the registration form.
You will need your child's birth certificate, if you need to order your child's please click on the link to Alberta Services.
Returning Student Registration can be found at the following Returning Link.